Kenneth Jowdy, a developer who received millions from NHL players finally lost a big case in Las Vegas, Nevada.  The case was tried against one of Las Vegas's premier firms, Hutchison & Steffen.  Ronald Richards tried the case while he used Ross Goodman as local and co-counsel.  Ross's dad Oscar Goodman is the mayor and his mother is running to replace him.  
The judgment is the first time someone has finally obtained a judgment against Mr. Jowdy as he employs a battery of attorneys anytime he is sued.  A copy of the 30 page judgment is here:  Murray Judgment Against Ken Jowdy.  It is now a FINAL JUDGMENT and can't be appealed.
These are the numeric findings totallying close to $1,000,000.00.  The post judgment interest will bring it over that amount shortly.
IT IS FURTHER ORDERED, ADJUDGED AND DECREED that judgment is rendered in favor of Plaintiff GLEN MURRAY as against Defendant/Third-Party Plaintiff KENNETH JOWDY in the total principal amount of EIGHT HUNDRED SEVENTY THOUSAND FIVE HUNDRED FIFTY-ONE AND NO DOLLARS ($870,551.00), which represents the principal, $791,410.00 plus ten percent (10%) interest, 79,141.00. Plaintiff is further awarded pre-judgment interest accrued at the legal rate, 5.25 percent, per annum, from date of service of process, September 29,2008, to January 14, 2011; this Court calculates that figure to be ONE HUNDRED FOUR THOUSAND EIGHT HUNDRED FIVE AND 99/100 ($104,805.99). The total judgment, therefore, is NINE HUNDRED SEVENTY-FIVE THOUSAND THREE HUNDRED FIFTY-SIX AND 99/100 DOLLARS ($975,356.99). Post Judgment interest shall accrue upon such judgment at the legal rate of interest, 5.25 percent, per annum, until such time as it is satisfied or paid.
This was a grueling trial that took a tremendous amount of effort.  Mr. Jowdy has three full time attorneys, two paralegals, and other aids.  He spent over $260,000.00 on his defense.Fortunately, NHL's great Glen Murray has heart and knows how to play hard in real playoffs.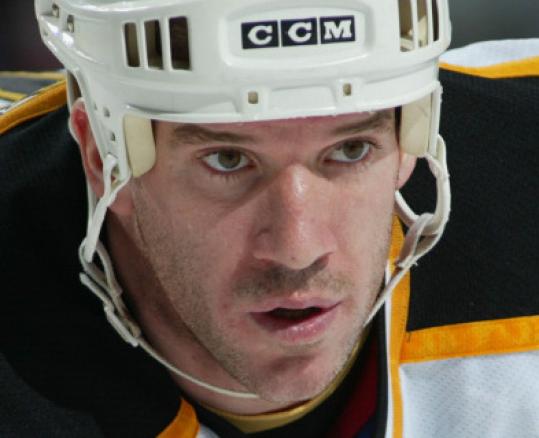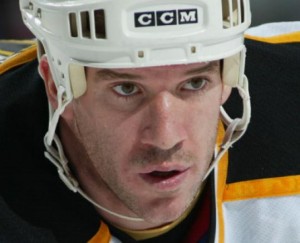 It was a great experience representing someone like him.  I learned a lot about his will to win.  It made me work harder.  I can see why professional atheletes are disciplined individuals.
I also enjoyed working with Ross Goodman, a long time colleague and friend.  His office was very user friendly and his staff more than helpful.  It made the trial very bearable and our presentation effective.