We blogged about this case on November 14, 2021 after Martin Singer participated and we believe, instituted an article in the LA Daily Journal.  Firm accused of poaching lawyers calls suit 'embarrassment' – Ronald Richards.   It was a disgraceful and embarrassing case that should have never been filed.   The attorney's grew so desperate that they filed a motion to amend between the first losing tentative and the second losing tentative of the summary judgment motions which were heard on July 25 and July 27th, 2023.
Strategic Legal Practices, operated by Payam Shahian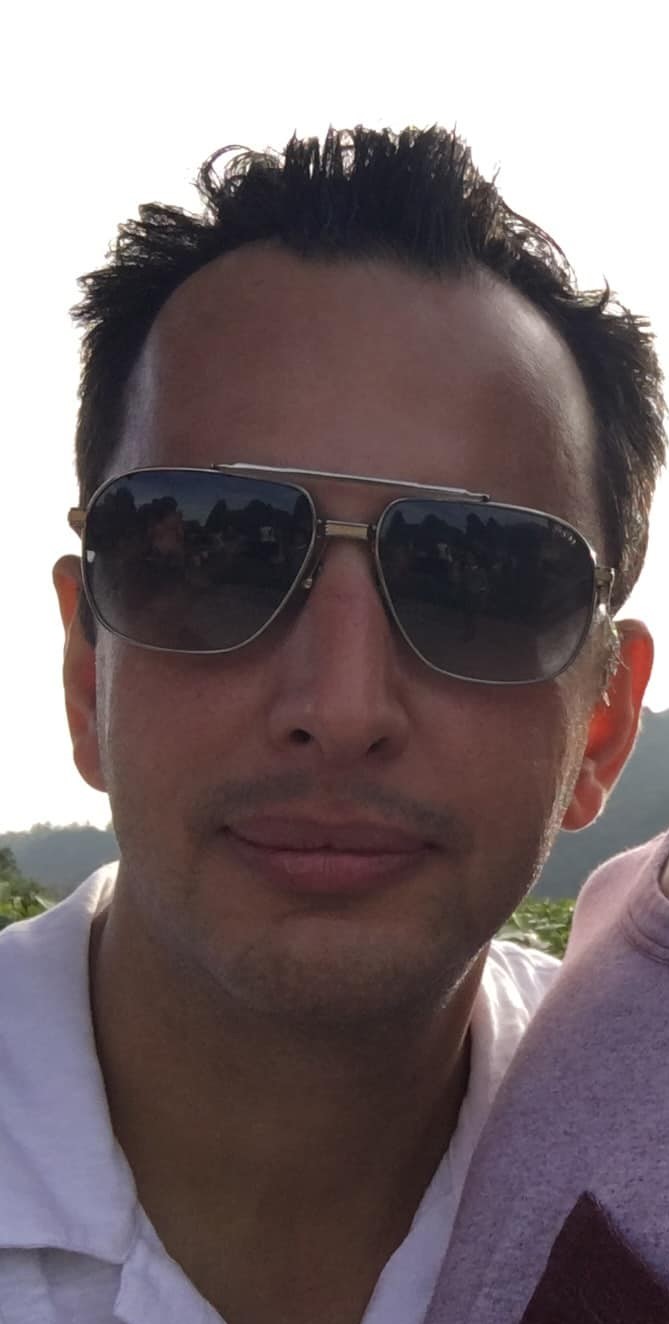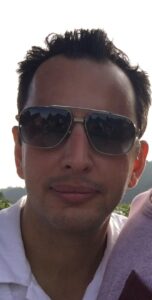 lost their case via a motion for summary judgment.   A copy of the opinion granting summary judgment is here.  minute order on MSJs (8.1.23)
The judgment was entered on August 8, 2023.  A copy of the judgment is here.  Judgment against Strategic Legal Practices
Consumer Law Experts, P.C. (CLE) won the summary judgment on numerous grounds but namely preemption, on the theory that most of the causes of action were preempted by the California Uniform Trade Secrets Act (CUSTA) which was not pled in the second amended complaint.
Here is the oral argument transcript.  July 27, 2023 hearing transcript
Plaintiff's counsel repeated most of the same arguments they made two days earlier but the Court was not persuaded.  You can see the advocacy on both sides but instead of losing gracefully, the case slogged on for another week until the final MSJ order was delivered.  On August 8, 2023, entry of the judgment ended the odyssey that begin two years earlier from events that occurred in 2019.  There was never a scintilla of evidence a client was ever taken nor any thing of value ever used by Consumer Law Experts.  In Plaintiffs discovery responses they could not identify anything either.
Payam, who objectively looks more like a business guy than a practicing attorney, who has tried very few cases, or has been a party to very few appellate cases, under estimated a civil case against a law firm.  Unlike his experience in lemon law cases, he had to go up against civil litigators outside of the lemon law world.  Payam could not come to terms with the fact that his former employees left him because of his behavior and not because they had some nefarious intentions.  It is hard to believe people work for someone who makes them sign comprehensive agreements trying to make non-privileged and non confidential materials subject to agreements that basically elevate them to trade secrets.  It is a ego driven paranoid attempt to interfere with lawful movement of attorneys from firm to firm in our opinion.
Even though he directed his civil attorneys to send meaningless and repetitive discovery in lieu of addressing the legal deficiencies in his complaint, those tactics disintegrated into a broken safety net.  After the mediation where it was obvious he had no case, he panicked trying desperately to salvage a settlement.  When he over lawyered a basic deal, CLE had had enough and refused to settle with him.  The parties never came close to inking a deal and CLE was resigned to running the motions it had filed back in December of 2022.
Graced with one of hardest working and best trial judges in the County, a detailed and reasoned opinion was generated and this was end of the case, notwithstanding numerous feeble attempts to avoid the result.
No one will ever understand why Payam invested over $700,000 (our estimate) in legal fees to get nothing but a legally defective complaint where it was obvious he was trying to avoid the risk of legal fees for a bad faith filing under Civil Code section 3426.4 if he filed the case correctly under CUSTA or his attorneys simply missed the preemption issue.  We will only know if there is a future action between Lavely and Singer, PC and Strategic Practices Group APC.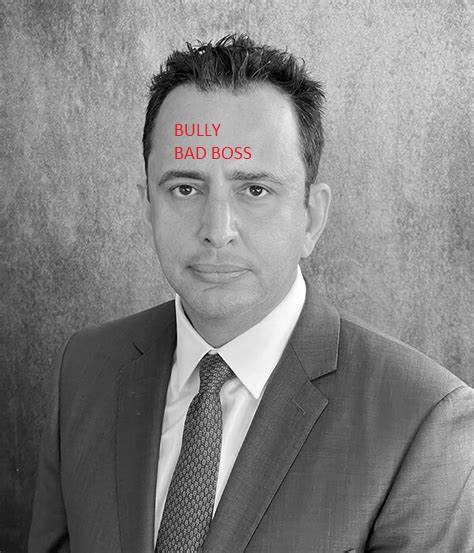 It should also be noted that Payam avoided his deposition in the case twice.  He was obviously too afraid as to how the facts would come out.  His counsel objected twice to both deposition dates.  It was another signal he had no case. Most of the time, Plaintiffs are looking foward to telling their story except when their story is build on a house of cards which this one certainly was.
On August 11, 2023, the Los Angeles Daily Journal reported the conclusion of the case.  The article is below.
Aug. 11, 2023
Summary judgment ends lemon law firm battle
The lawsuit pitted longtime Hollywood lawyer Martin D. Singer for the plaintiff against Beverly Hills attorney Ronald Richards for the defense.
A legal dispute in Los Angeles in which a lemon law firm accused a rival of poaching its employees and trade secrets has concluded, with the judge granting summary judgment in favor of the defendants.
"Plaintiff Strategic Legal Practices APC shall take nothing from defendants Eleazar Kim, Carolina Santos, Loren Maddison Garza, Consumer Law Experts PC, Jessica Anvar, and/or Eric Stotz in this action and/or on its Second Amended Complaint," Judge Mark A. Young wrote in his notice of entry of judgment dated Aug. 9.
"Defendants … are the prevailing parties and shall be entitled to recoverable costs," Young continued.
The lawsuit, filed in Los Angeles County Superior Court in September 2021, pitted longtime Hollywood lawyer Martin D. Singer for the plaintiff against Beverly Hills attorney Ronald Richards for the defense. Strategic Legal Practices APC v. Consumer Law Experts P.C., 21SMCV01472 (L.A. Super. Ct., filed Sept. 3, 2021).
Singer's client, Strategic Legal Practices APC, sued three former associate attorneys and staff, accusing them of appropriating the firm's proprietary information when they left for Consumer Law Experts PC.
Strategic Legal Practices also sued Anvar and Stotz, claiming intentional interference with former SLP employees' employment agreements.
The complaint states that before a 2017 business meeting with SLP, Consumer Law Experts' practice was mostly limited to sending demand letters to automakers on behalf of clients who bought defective cars, with the aim of reaching a settlement.
Shortly after the meeting, Consumer Law Experts began to grow its practice dramatically as it hired at least eight former SLP attorneys and staff members, who divulged proprietary trade secrets in violation of their contractual and fiduciary duties to SLP, according to the complaint.
SLP listed seven causes of action: breach of contract, intentional interference with a contract, breach of fiduciary duties, aiding and abetting breach of fiduciary duties, breach of duty of loyalty, aiding and abetting breach of duty of loyalty, and violation of Section 17200 of the California Business and Professions Code.
The defendants moved for summary judgment in December, arguing that the second amended complaint is premised on allegations that defendants misappropriated confidential and proprietary information, and is therefore — other than breach of contract — preempted by California's Uniform Trade Secrets Act.
But information that the plaintiff said was confidential was "inherently not secret or nonpublic," Young wrote in his minute order.
"Similarly, pleading and motion templates eventually filed in court cases would also not be secret, as their contents were and continue to be publicly available in court dockets," Young continued. "Accordingly, the burden of a defendant moving for summary judgment only requires that he or she negate plaintiff's theories of liability as alleged in the complaint; that is, a moving party need not refute liability on some theoretical possibility not included in the pleadings."