You have requested a deep dive on Mauricio Umansky.  Disclosure:   Our office settles a lot of cases where his office is connected as witnesses or parties or agents of parties.  We have only had professional experiences with his corporate office and have used its agents for many types of matters and sales.  Nothing in this post is intended at this time to comment or offer an opinion.  Fortunately, two different judges are going to do that very soon.
The long saga behind the Malibu house flip has been percolating through the courts for a few years.  Umansky has settled all the suits which could create ethical or legal issues for him IMO.  Business people get sued and settle or resolve matters.  This does not mean they did something wrong.  Los Angeles is one of the most litigious places on Earth where egos and non-economic reasons sometimes drive litigation.  There are also vendettas.  Anyone with $435.00 can file a lawsuit.  Therefore, before we start opining on these Umansky legal matters, we are going to let the LA Superior Court weigh in.  The motion to dismiss is set for February 24, 2021 and has been pending since the start of the case in one form or another since September of 2019.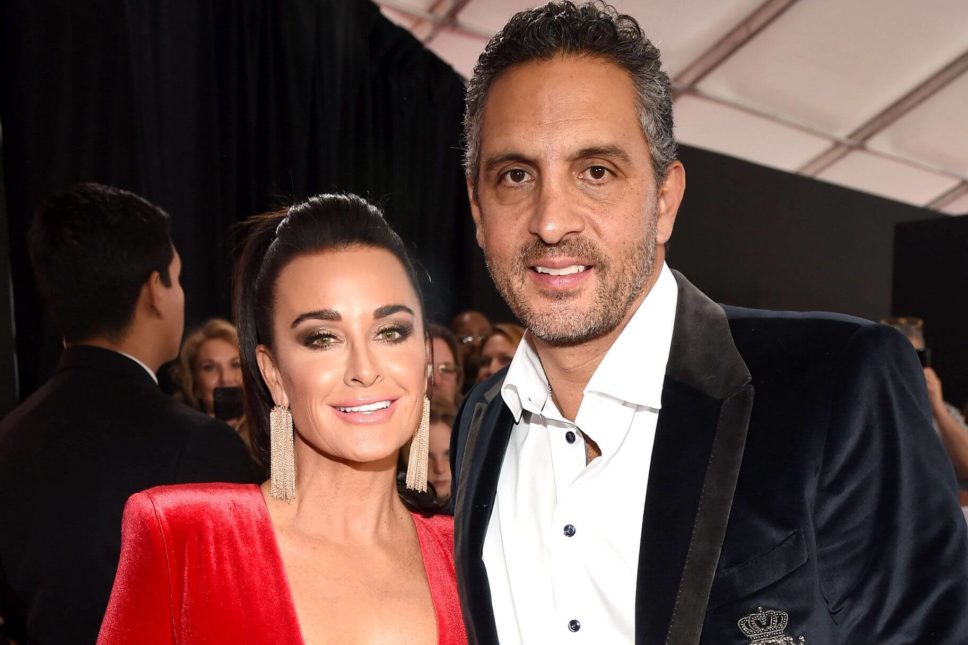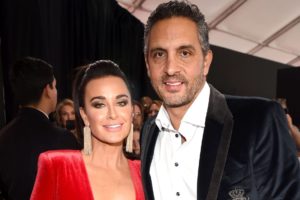 I have included the docket and the pending lawsuits for your review.  The motions to dismiss are lengthy and not really important as they raise numerous legal arguments including the Plaintiff's waited too long and they are past the statute of limitations.  Let's see if they survive the motions to dismiss and then we will do a more thorough review if warranted.
You also asked for copies of certain posts with links to documents so here they are so you can draw your own conclusions.
A copy of the Sam Hakim lawsuit is here:
Mr. Hakim, the Plaintiff, is not a stranger to litigation or being a defendant himself.  See link below to TRD.
Hakim Family Sued Over Mortgage Payments at Onyx Tower (therealdeal.com)
Here is the second amended complaint:
Second Amended Complaint by Sam Hakim
A copy of the Aitan Segal lawsuit is here:
Aitan Segal is a well known local agent that has some big listings.  He is the Executive Director of Estates for Berkshire Hathaway.  His listings are on his website.
Aitan Segal website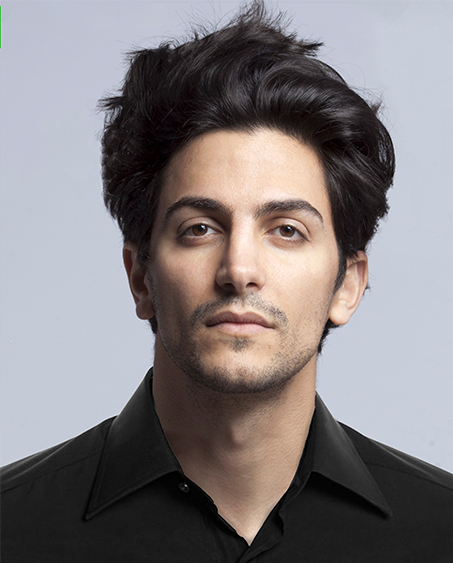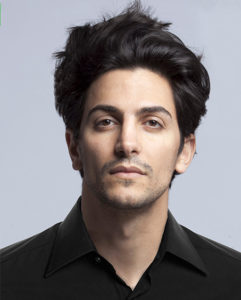 The second amended complaint filed by Mr. Segal is below.
Second Amended Complaint by Aitan Segal
The underlying deal, the insurance company lawsuits, the on going suits by the Teodoro Nguema Obiang Mangue, who had property seized by the US Government but is still claiming damages, etc., have all been filed, many of them settled.
Mr. Obiang Mangue and his entity, still have two suits in federal court.  He sued Umansky who settled late last year.  Again, there was most likely no admission of liability and successful people sometimes want to buy peace, regardless of the merits.  No negative inference should be drawn from a settlement.
Here is the second amended complaint that was settled.
The second suit, which is still active is against the buyer who later on went into business with Umansky.
Here below is that lawsuit which has a motion to dismiss pending.  There was a docket entry yesterday.  The motion to dismiss this other complaint is set for March 22, 2021.
This is the a copy of the complaint.
TEXT-ONLY ENTRY – IN CHAMBERS: by Judge George H. Wu: The Court, on its own motion, CONTINUES DEFENDANT SAM HAKIM'S MOTION TO DISMISS FIRST AMENDED COMPLAINT 40 , DEFENDANTS MAURICIO OBERFELD AND 3620 SWEETWATER MESA LLCS MOTION FOR SANCTIONS PURSUANT TO FED. RULE CIV. P. 11 46 , and DEFENDANTS MAURICIO OBERFELD AND 3620 SWEETWATER MESA, LLCS MOTION TO DISMISS FIRST AMENDED
COMPLAINT 49 previously scheduled for 03/01/2021 to 3/22/2021 at 08:30 AM before Judge George H. Wu. THERE IS NO PDF DOCUMENT WITH THIS ENTRY. (jag) TEXT ONLY ENTRY (Entered: 02/16/2021)
We will circle back after the 2/24/2021 state court hearing.