Our tort division had a very tough case against Tom Cruise's ex wife, Miriam Ann Rogers whose stage name is Mimi Rogers.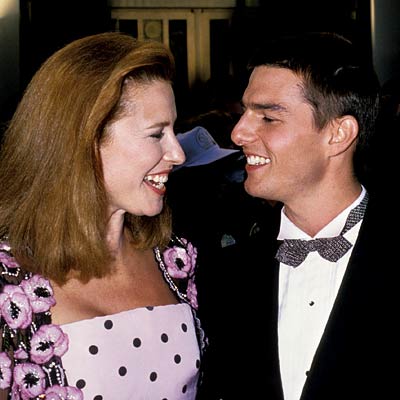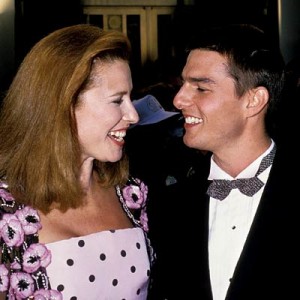 Tom Cruise has had some great women in his life.  Ms. Rogers backed her van up on Foothill Rd., in Beverly Hills and ran into our client who was walking her dogs on the bridle path along Santa Monica Blvd.  Her defense team tried to claim that our client should not have stepped off the curb to cross the street, but after lengthy briefing, it became clear that they would not get a jury instruction on "comparative negligence" which would require the pedestrian, in this instance, to suddenly jump off the curb.
On a case with $40k in medicals, we obtained a settlement for our client shortly before trial in the amount of $630,000.00.
The trial date was set in less than one year from the filing date and we were fortunate to have the fantastic mediation services of the Hon. Joe Hilberman, (ret.), who almost settled the case at the very first day of mediation but with tireless effort helped to bring the parties within range, just a week later.  Ultimately, counsel for both sides settled the matter over the phone in a series of back and forth conferences.
We have an unspoken "no continuance" firm policy and try to set Plaintiffs' cases as quickly as possible to give the client justice as fast as possible.  This time, it paid off big because this was a fantastic settlement which will be featured in verdicts and settlements.
Our track record in trials and our prepared and coordinate approach always foster settlements for our tort clients as we are not dependent on our tort cases for any of our overhead, costs, or basic operations.  The firm is primarily an hourly firm which takes specialized tort cases for special clients.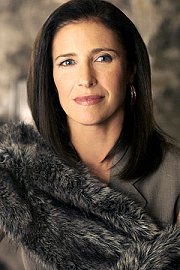 Our best wishes to Mimi Rogers and her fantastic legal team in sparing her from a public jury trial.