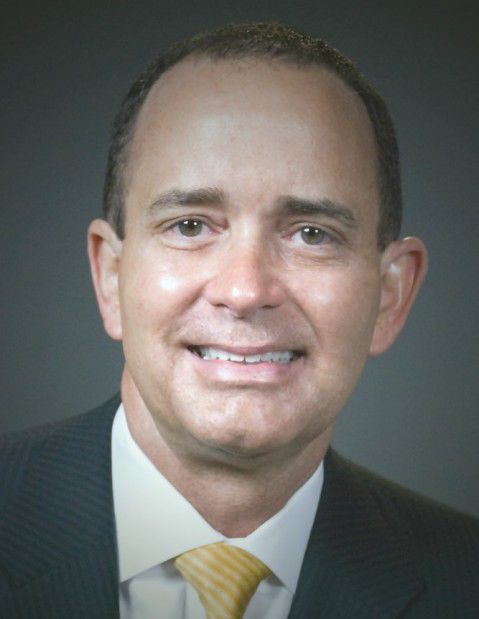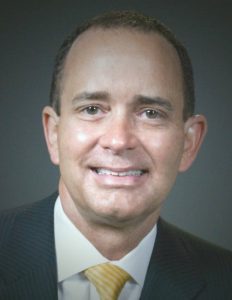 You can read about the lawsuit here:
Jeffry Quinn St. Louis Dispatch Story re: Lawsuit
You can view the filed NY Supreme Court complaint here:
A complaint filed by the JMB CAPITAL PARTNERS MASTER FUND, L.P., against Jason Industries, Inc., a Nasdaq company.  Jason Industries; NASDAQ: JASN was filed by this office and a NY Firm.  The complaint alleges misleading and false representations by the CEO when soliciting a preferred stock subscription.    This is a NASDAQ company based in Milwaukee.  Its stock has decreased 80% in the past year.
JMB, the firm's client, believes in its opinion that it is unreal that most industrials are trading at 52 week highs and this company can't pay cash on its preferred when it had $90MM in cash on its balance sheet post closing to do acquisitions that were told to everyone as ready to go to bolster company growth, EBITDA and create shareholder value.  Clearly, the allegations that Jeffry Quinn is an inept manager in JMB's opinion are based upon performance and which the Plaintiff believes have merit.
The comments on this post are in connection with the complaint filed by JMB's attorneys and are a fair reporting of the allegations in the complaint.   In response to Mr. Quinn's comments in the article relating to this suit being filed at the expense of the common shareholders, JMB contends that raising money for acquisitions then spending it on operations or letting is sit on the balances destroys value.  Had JMB been disclosed that no acquisitions were going to be made by Jason Industries, Inc., they would have never invested in its preferred stock subscriptions.
Jeffry Quinn put his credibility on the line when he raised the funds and has now shattered it by failing to simply unwind the transaction.  JMB believes that it has an obligation to its investors to pursue companies that raise money by the kind of allegedly false and misleading information that is set forth in the complaint.